Reignite your leadership and rediscover what drives you at Leadercast Central Pennsylvania
Stay tuned for next year's Leadercast!
Suasion and our partner, Messiah College Graduate Program in Business and Leadership, are hosting a live simulcast of the nationally-renowned Leadercast event on May 5th, 2017.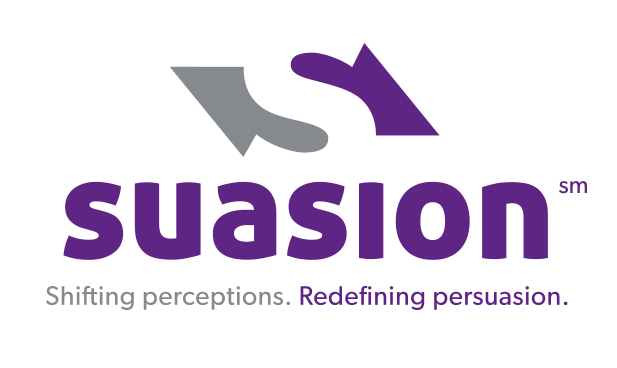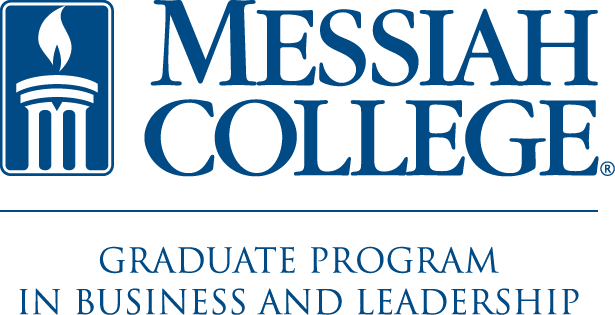 Leadercast is the largest one-day leadership event in the world, providing participants with the opportunity to be inspired and equipped by a number of widely successful speakers and authors on leadership principles.  Last year's event was named by Inc. Magazine as "One of the Top 14 Conferences for Entrepreneurs to Attend in 2016." This year's simulcast, themed Powered by Purpose features Daniel Pink, Henry Cloud, Suzy Welch, Andy Stanley, Molly Fletcher, Jess Ekstrom, Jim McKelvey, Donald Miller, and Tyler Perry
PLUS network alongside Central Pa. Leaders
In addition to the simulcast, attendees will have a unique opportunity to learn and network alongside a number of professionals in the Central Pennsylvania community.
Want to get involved?
Become a sponsor for just $500!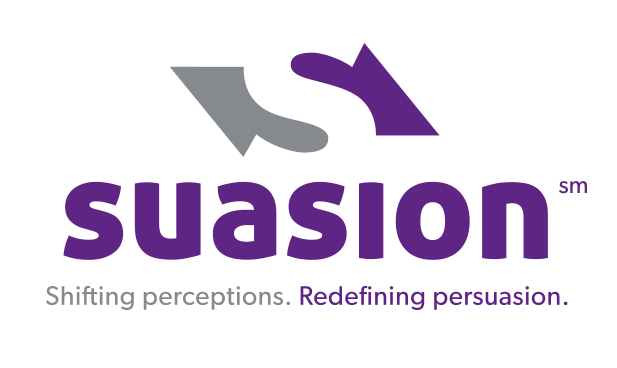 Suasion creates bold, innovative strategies and communications that influence, educate, engage and ultimately, transform perceptions. We use research-based strategic communications delivered through a unique combination of marketing and leadership/professional development channels.
We change the way people think about
Social causes and issues
Organizations
Product and Services
What it means to be a leader
Team building and collaborating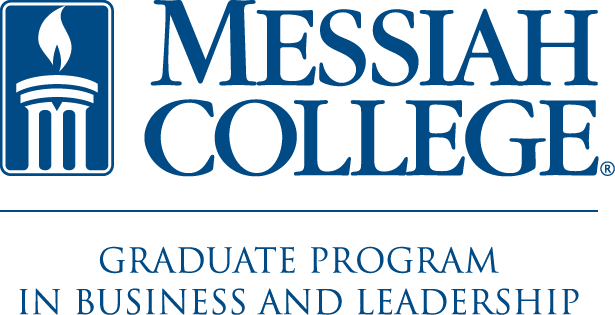 Messiah College offers online graduate degrees and certificates that will transform your perspective on the value that leaders and businesses can create for their customers, employees and communities. Our program equips you to make an immediate impact on your career, the teams you lead and the organizations you serve. Providing the academic distinctive of a nationally ranked Christian college, Messiah College was recently named the #1 Best Business Degree Program for 2017 by Christian Universities Online.
Messiah's Graduate Program in Business and Leadership offers:
• Master of Business Administration (MBA) with concentrations in digital marketing*, social entrepreneurship*, organizational and strategic communication*, strategic leadership and management*
* Graduate-level certificates also available in these concentrations
• Master of Arts (M.A.) in strategic leadership
Earn Continuing Education Credits